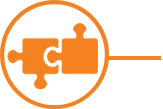 What is Hybrid Coating Technology?

PRODUCT CATALOG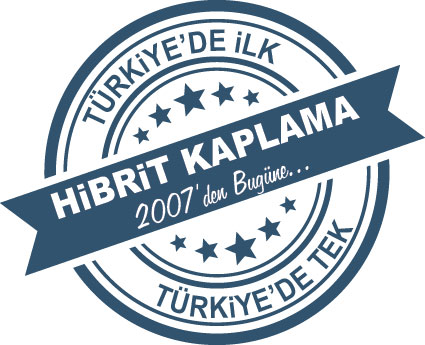 Hybrid Coating; the combination of the blend obtained with a retarded reaction process by using binders such as polyurethane, silicone, acrylic in combination with certain catalysts.
  It is the type of coating which has the highest resistance to atmospheric conditions according to its basic structure. Chemistry and bond formation which maintains its resistance against temperature change, moisture effect, water and freezing effect, repetitive reaction chain maintains the same properties for many years.